Demo v0.4.0
Added: 10.12.2017 12:11 | 1 views | 0 comments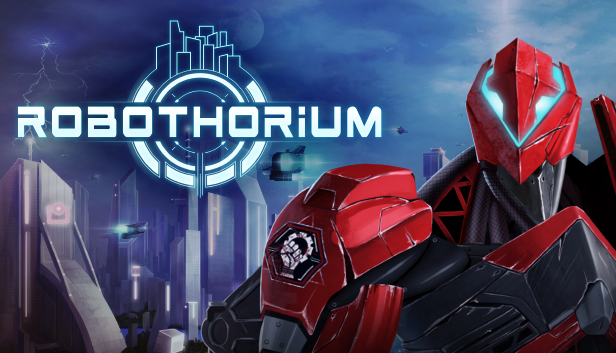 Let's try this awesome demo of our game Robothorium. Open beta available this week&-end: discord.gg/JtRywmm
Battlefront III Legacy - Open Beta 4
Added: 06.12.2017 23:44 | 1 views | 0 comments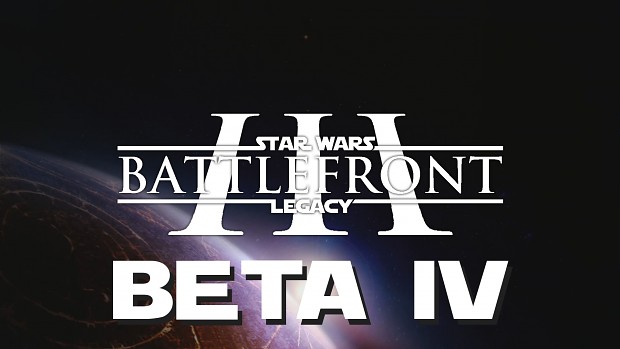 This time you can play as Darth Vader, Rahm Kota or Han Solo, fly a Tie Fighter, X&-Wing or fight alongside the 501st, 442nd or 327th Legion on 4 converted maps from Battlefront 3: Coruscant, Cato Neimoidia, Bespin and now....Dantooine! Two eras are available this time: Clone Wars and Galactic Civil War. You can play as any hero in Hero Assault as well as any clone legion you want using Fake Console to browse through your preferred clone legion. New animations, voice lines, music tracks, vehicles, maps, characters, weapons....have been added to this Beta. Now it's on you what you do on the Battlefront. Here you will sense the real Pride and Accomplishment by instantly joining and fighting across two eras as any unit, hero or vehicle you want to play. May the force be with you and may this Beta stay as long as possible inside your Addon folder.
Team-based spaceship battler Dreadnought launches on PS4
Added: 06.12.2017 14:31 | 2 views | 0 comments



Dreadnought, the free-to-play multiplayer game about big spaceships which don't get along, has moved out of open beta and launched on PlayStation 4.
Arriving in the launch build are voice chat, Trophies and aim assist, and there's still a lot to do. "It's been a fun, crazy beta experience," read . "The entire team is incredibly excited to share Dreadnought with more console players around the world.
"Expect more awesome game updates as we kick things into development overdrive. January's patch is set to bring tons of long-requested balance improvements. Beyond that, expect to see custom games - a feature that allows you to set up matches with your friends in private, no-holds-barred arenas - and even further down the line, a huge content patch full of feedback-focused features like an overhaul to the module UI, a redesigned game reticle HUD as well as an improved tech tree progression experience that gives you more freedom when unlocking items.

UFC 2 vs UFC 3 BETA Xbox One X Graphics Comparison
Added: 04.12.2017 8:34 | 1 views | 0 comments


Upcoming UFC 3 from EA Sports has received open Beta on PS4 and Xbox One, Thanks to EA Access every subscriber can also compare previous installments of the series with the latest one easily. So lets look closely on how the new game differs from its predecessor.
Rain World 1.51 now in open beta with new Slugcats and multiplayer
Added: 30.11.2017 0:05 | 3 views | 0 comments


New characters and a couple of new multiplayer modes are now ready for testing.
Rain World's difficulty-changing update is now in open beta on Steam
Added: 29.11.2017 22:47 | 3 views | 0 comments


The update adds two new difficulty levels, multiplayer modes, and some more surprises.
Data miners discover references to Paladins on Switch in update
Added: 29.11.2017 1:55 | 4 views | 0 comments


Data miners have discovered some references to a Switch version in the latest open beta of Paladins. Does this mean we'll get the team shooter soon?
Steep: Road to the Olympics Official Open Beta Trailer
Added: 28.11.2017 14:45 | 2 views | 0 comments


The beta runs through December 4.